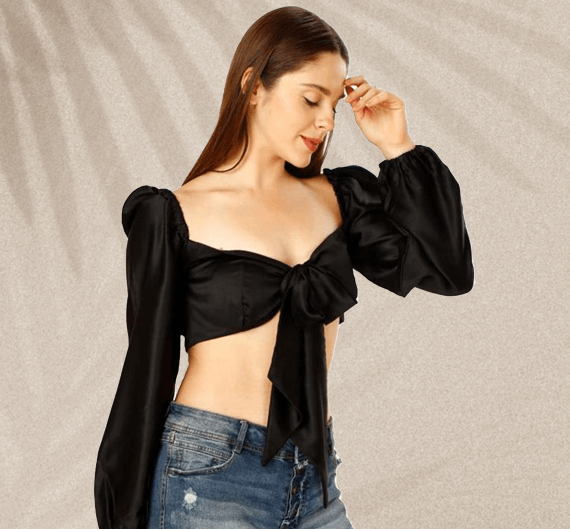 WE ARE 31LABELS YOUR FASHION STORE
31 Labels is a story of every woman. A woman has an image, a personality, in her mind. We take it upon us to match your imagination and replicate how you perceive yourself. 31 Labels makes womenwear that lifts her spirit, matches her mood, and carry her personality. We make style, we make a statement; we make a woman she wishes to become.
Our vision is to reach out to every woman who wants to feel confident and keep up with the current fashion trends. Our aim is not just to make a style statement, but to be the style statement.


Free Shipping
No Conditions Applied


All Payments Accepted
COD also Available


AHAYA SUMMER COLLECTION
It's the Season to refresh
subscribe to our newsletter
We do not spam! Get the latest updates from our shop.